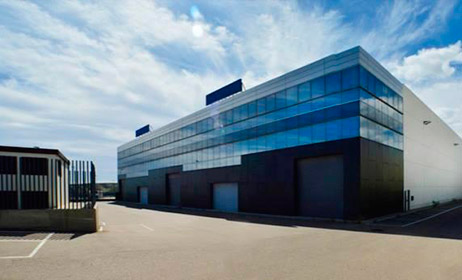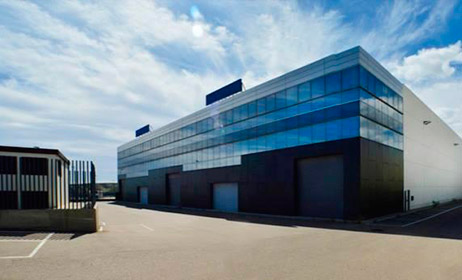 Galletas Asinez
GALLETAS ASINEZ, S.A Spanish manufacturer of the range of biscuits and snacks located in Zaragoza, Is one of the mains Manufacturers in Spain for Horeca /Food Service and Retail chanel, was founded in 1958 as a biscuit and sweet factory.
As part of a consistent and gradual development, in 1996 the company moved to its actual facilities with auxiliary warehouses for raw materials and finished products, a total floor area of around 7.000 sq.m., and production rates of 40,000 kg per day with different product lines.
Galletas Asinez, S.A., exports its wide range of products and gradually consolidates its presence in the European market (Italy, The Netherlands, Belgium, Portugal, France, Germany, etc.) and currently we are introducting our product at an international level, specifically to Canada. China and Middle East.
In 2015, has purchased a 10.000 sum new industrial unit where they will move their factory and warehouse shortly during 2016. These modern and renewed facilities, will help the company go on growing in both, local and export markets with the aim to offer continuously added and distinguishing value to their portfolio.
SpainGulfood focuses its objectives in introduce Spanish Food Products and Non Food, into the Gulf countries.
Our manufacturers of Spanish products are located in the following Spanish cities: Castilla Leon, La Rioja, Zaragoza, Navarra, Castilla la Mancha, Andalusia, Barcelona, Madrid, Valencia and Murcia.

In Conservas Angel Ria you can find a wide variety of formats for the Food Service and Retail of: Crushed Sieved Tomatoes, Whole Peeled Tomatoes, Diced Tomatoes, Tomato Sauce, Piquillo Peppers, White Asparagus, Mixed Vegetable, , Chard, Thistle , Habitas, all Spanish origin.
In Conservas Angel Ria started its activity in the preparation of canned vegetables in the year 1960. The production plant, its located in Cadreita a village in the Ribera de Navarra, on the left bank of the Ebro River area well known for its orchards and fertile vegetable and vegetables.
Its flagship products are the Tomato, Asparagus with Designation of Origin Navarra Asparagus, Vegetables, Artichokes , Piquillo Peppers, and Habitas.
All Ria Group employs are over 650 people and this year 2014 have been collected about 24 million kilos of tomatoes.
We work in the Food Service and Retail Channel at: Lidl, Aldi, Erosky-Caprabo, Euromadi, Consum, Coaliment.
Ria Group is currently selling in the following International countries: France, England, Germany, Switzerland, Angola, Brazil, Portugal, Andorra ...
Throughout its history has been characterized by its constant evolution throughout the transformation process, to offer consumers a quality product tailored to your needs and all thanks to the confidence our customers continue to place in our product range.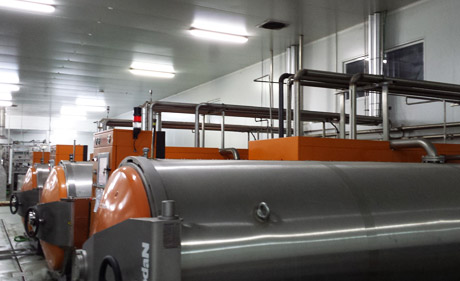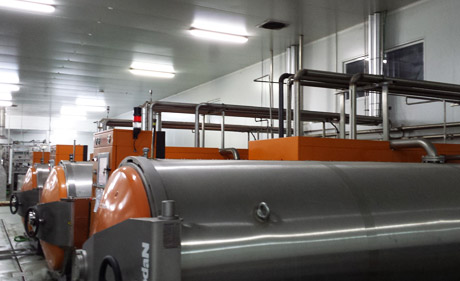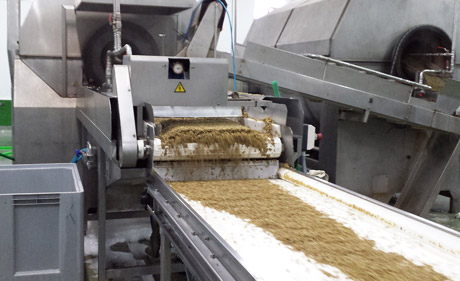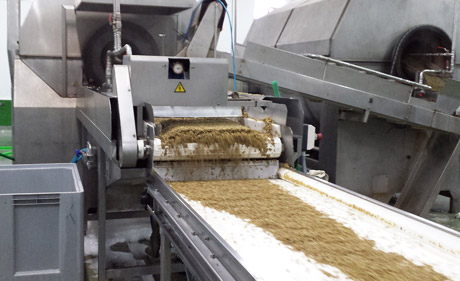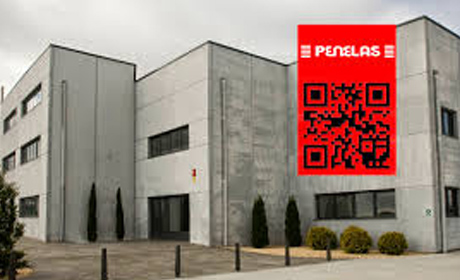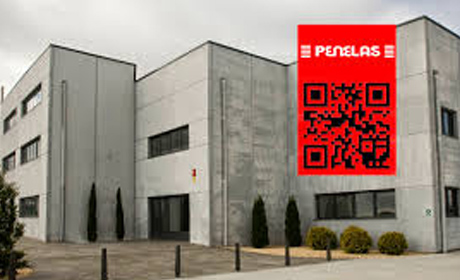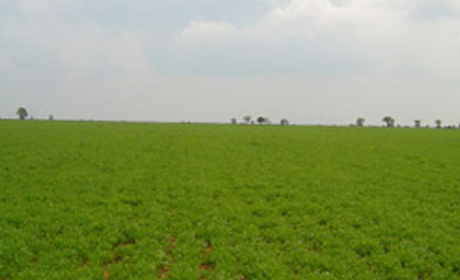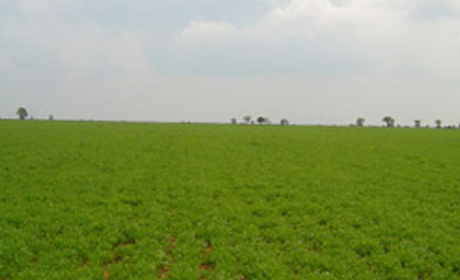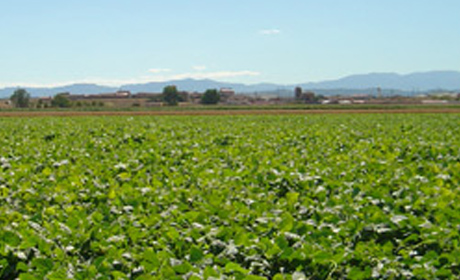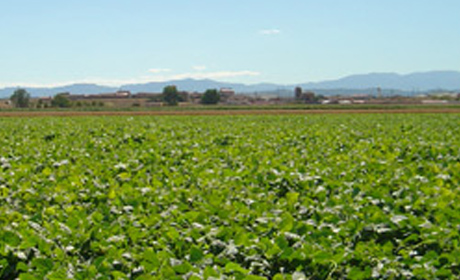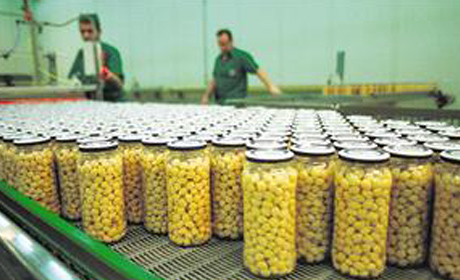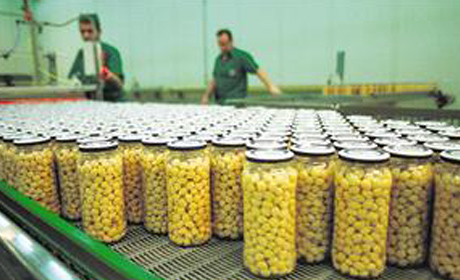 Legumbres Penelas
In Legumes Penelas you can find a wide variety of formats for the Food Service and Retail , Cooked Pulses : Chickpeas, Lentils, White Beans, Red Beans, Pinto Beans .All of Spanish Development.
The company was founded in 1920 and is one of the leading Spanish companies in the Sector Pulse Cooked Dry, his business the best process of sorting and packaging of vegetables approach makes it one of the premier Legumes Cooked at National level and International.
Taking advantage found in the area of greatest production of bean Spain, and with the experience gained through decades of work, we can optimize the process and selection of our Raw materials, doing making the final product for the customers on of the highest quality.
All Penelas Group employs more than 60 people.
We work in the Food Service and Retail Channel at: Carrefour, Leclerc, Dia, Alimerca, Gadis Group.
Penelas Group is currently selling on the following International Countries: Portugal, France, Italy, Belgium, Holland, Algeria, Saudi Arabia, Mexico.